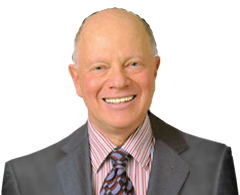 Scheduling
Time to call the neutral?
We make every effort to accommodate your preferred dates and urge you to call to check the very latest availability and to confirm Mr. Factor's schedule.
Mr. Factor works with different agencies which administer his mediation and arbitration work, and which have offices throughout California: Downtown Los Angeles, Century City, Santa Monica, Ventura, Riverside, Orange County, San Diego, San Francisco.
For immediate assistance with availability for mediations, please contact:
Nicole Bethurum at
ARC (Alternative Resolutions Centers; www.arc4adr.com) 310-284-8224
nicole@arc4adr.com

Thank you.